CRACKAR JOGOS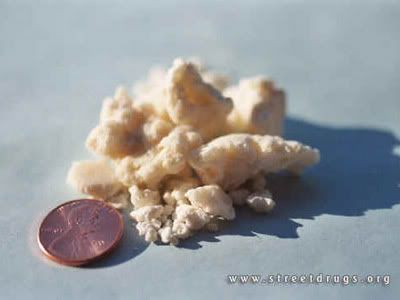 "Think of it like the crack cocaine model. You offer the customer a free rock, and they get hooked. That's what we're going to have to do with the 90 per cent. But everyone has to do it, the whole industry has to try and crack this, or we'll just keep fighting over that 10 per cent."
O modelo de venda de crack aplicado aos planos de negócio dos
casual games
. Defendido pelo vice-presidente para Vendas e Marketing Karl Woods, da editora de jogos para telemóvel
Kiloo
(kiloo: get it? ah ah ah...).
Declarações dentro de contexto
aqui
.