WOW IS THE DRUG – II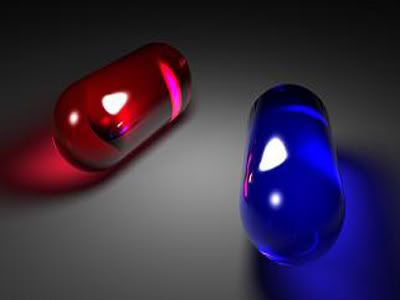 Já existe um grupo de AA para os jogadores de World Of Warcraft.
"Do you have a loved one that plays World of Warcraft so much that you feel like you are a widow? This group isn't just for wives, but for anyone, husbands, girl or boyfriends, mothers, fathers, sons or daughters, or anyone that has had a relationship effected by this addictive game. Or are you a WoW gamer that can help give some insite on how we can communicate with our loved one that we may feel is getting a bit too deep into the game? This is a place where you can vent about it."
Podem dar o primeiro passo
aqui
.
Na China, dois pais processam a Blizzard, responsabilizando-a pela morte do filho, viciado em WOW.
Aqui
.
O testemunho de um jogador viciado em MMORPGs.
Aqui
.
Um estudo sobre o vício provocado pelos MMORPGs.
Aqui
.