QUANTO TEMPO FALTA?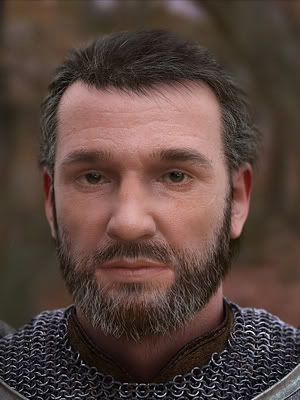 Quando se está prestes a entrar num novo ciclo de consolas de "nova geração", fica a questão, colocada pelo blog
Joystiq
, a propósito desta impressionante imagem:
CGI shops are always making up new images that impress, but how far out could the above CGI screen be from actual game implementation? We're talking gameplay not pre-rendered cut scenes. Five years? 10?